Skip Sizes for Hire
Below are some of the skip sizes that we offer for hire. Please feel free to give us a call for a custom quote.
NEW 8m3 bin available !
$450 on Special, for City of Whittlesea and surrounding suburbs.
Price is for general waste only. Further charges may apply for heavy loads.
Call Rod on
0418 322 785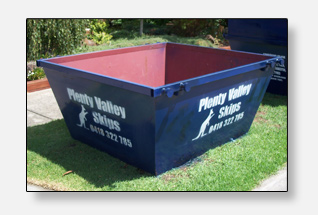 1.6m
wide x
1.9m
long x
.86m
high
(2 Cubic Meter)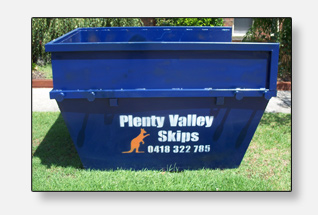 1.6m
wide x
1.9m
long x
1.26m
high
(3 Cubic Meter)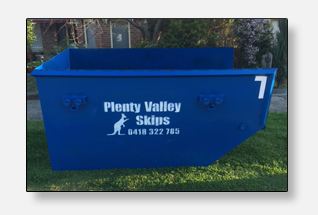 1.5m
wide x
2.4m
long x
1.25m
high
(3.6 Cubic Meter)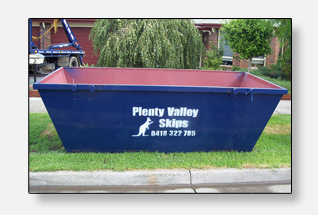 1.6m
wide x
3m
long x
.85m
high
(4 Cubic Meter)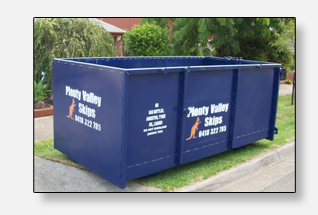 1.6m
wide x
3m
long x
1.25m
high
(6 Cubic Meter)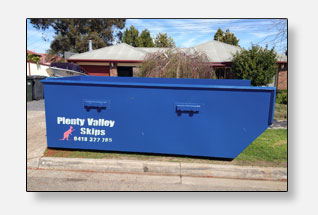 1.65m
wide x
3.9m
long x
1.3m
high
(8 Cubic Meter)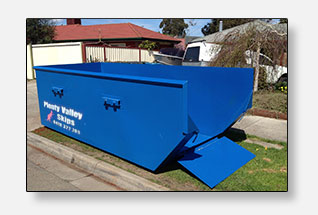 1.65m
wide x
3.9m
long x
1.3m
high
(8 Cubic Meter)